An Important Note:
Connect To Israel tours seek to bless Israel and the Jewish people. We do not use Palistinian bus companies or hotels in East Jerusalem. We do not tour in Palestinian controlled areas or support the Palestinian economy.
CONNECT TO ISRAEL EXPERIENCE
PROPOSED DATES
MARCH 31-APRIL12
SEPTEMBER 8-20
$2750
*SEE NOTE BELOW*
WHAT IS INCLUDED:
Hotels
Breakfast
Dinner
National Park Passes
Galilee Boat
Admission to all sites
Bus transfer to and from Ben Gurion Airport
All Transportation
Licensed Israeli Tour Guide (Hanoch Young)
Special Speakers and Guests
Many extra!
WHAT IS NOT INCLUDED:
Lunches
Flight/Trip insurance
Airfare to/from Israel
Tips ($150 per person)
Retail Therapy (Shopping!)
***To keep tour price as affordable as possible the $2750 tour price is based on check or cashiers check made payable to Joined To Hashem. If you would like to pay via PayPal or Credit Card a 3% processing fee will be added. ***
If you have questions regarding the tour please call
Mike Clayton of Joined To HaShem
828 200 9925 or EMAIL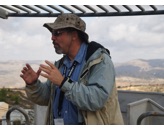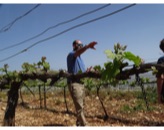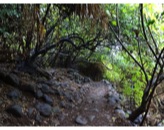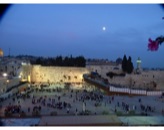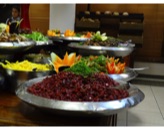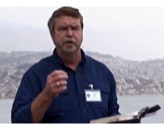 Reservations accepted now for either tour.
No deposit required until we can confirm the tours.
Please email to reserve your spot for 2024